WELCOME TO THE NEW MOON IN PISCES
Begin your session & set your intention.
3 TIPS FOR
YOUR DAILY LIFE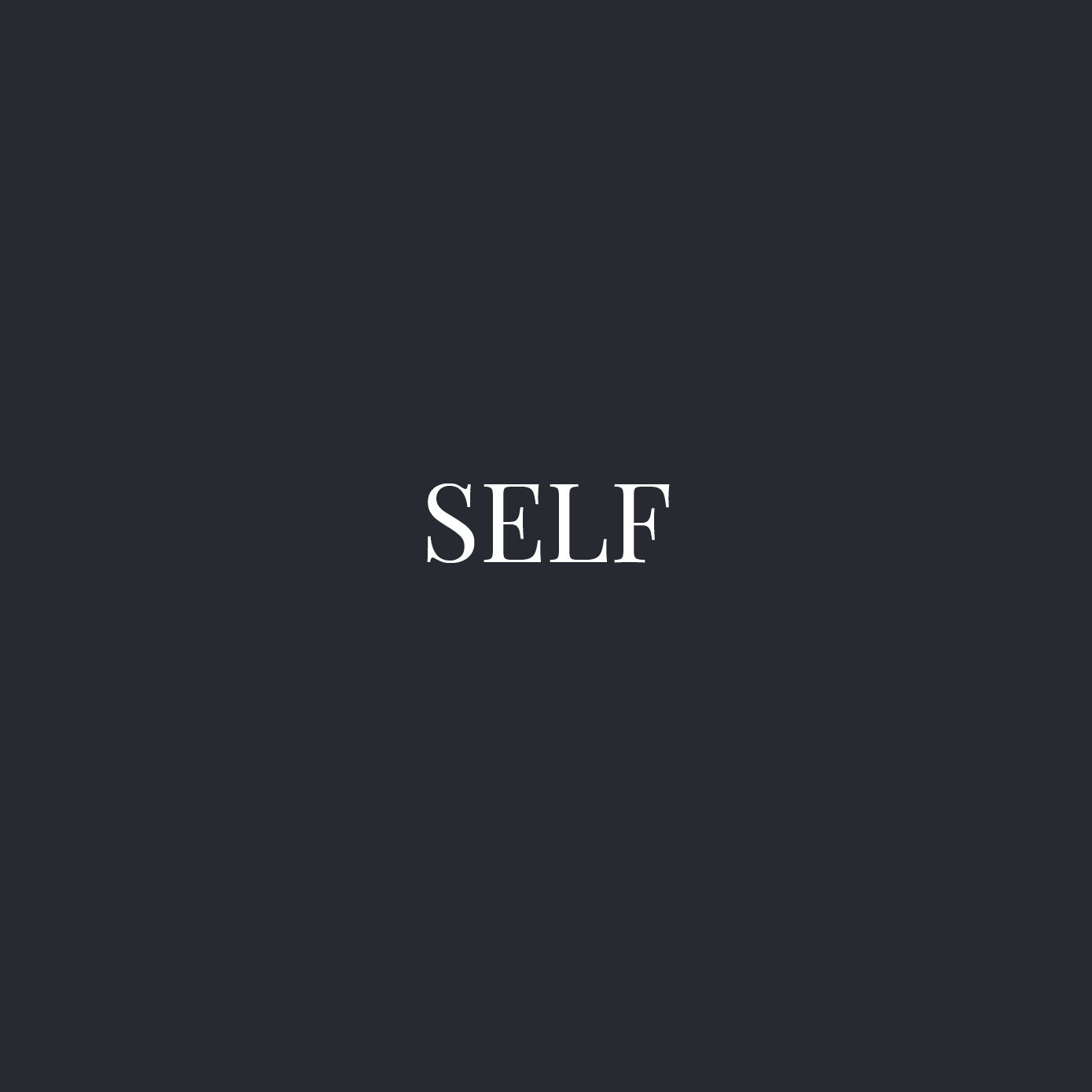 Hold space for yourself and all of your feelings, take the time to notice how feelings translate into physical sensations in the body. We suggest, when feelings of stress come up dotadasana (standing or sitting)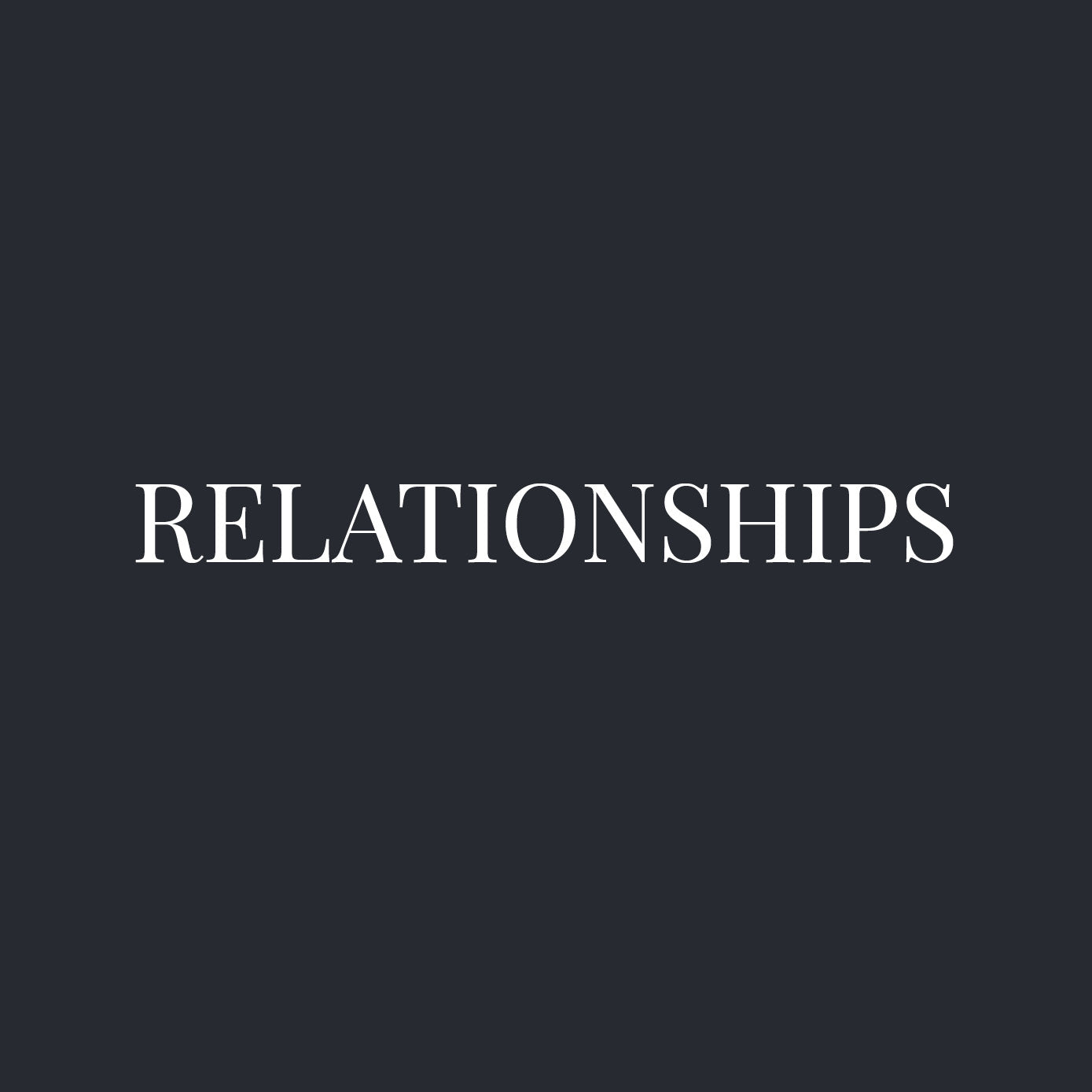 Practice being a good listener, challenge yourself to fully listen to others. This practice will allow you to respond in better ways  and ultimately deepen connections. A good tip is in conversations, try and notice how you are listening and responding, apply the practice of holding space and fully listen with no interruptions.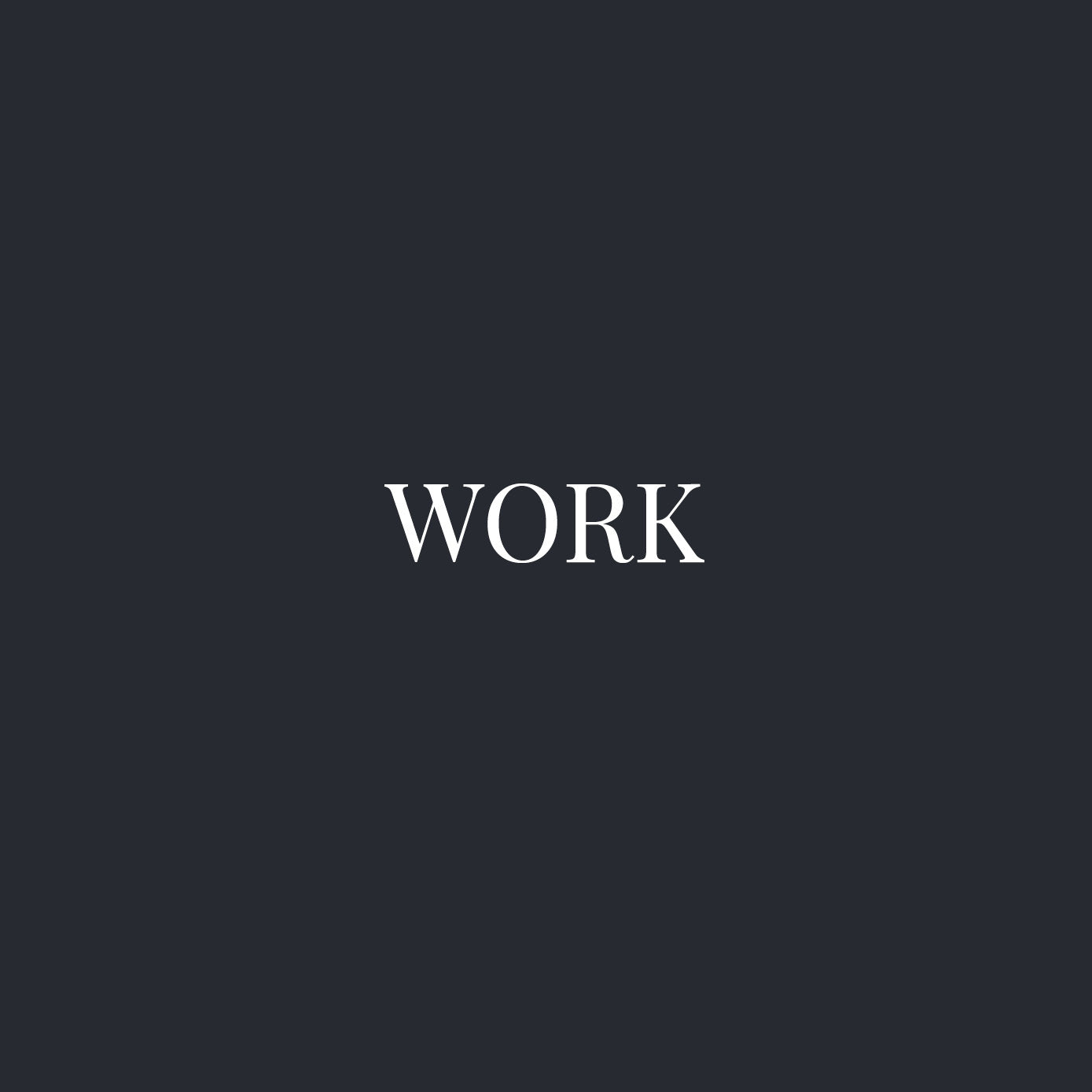 When you arrive at your work space become aware of your surroundings before beginning your tasks. Once you have taken it all in then we suggest you declutter. Allow yourself to release what no longer serves you. A tip to do this is when cleaning up is the Non Mari method asking yourself key questions about each object in your surrounding to define if it belongs or not.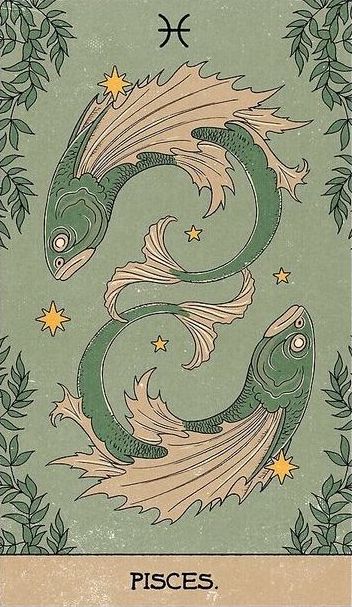 NEW MOON
PISCES
The astrological sign of Pisces has a ruling planet of Jupiter during the night, and Neptune during the day. It is represented by creatures & animals of the sea mammals or fish alike and in addition watery amphibians. Each moon and astrological season has a specific effect on different areas of the body. This month the organs that will be effected are : feet, toes, and lymphatic system. To aid our body parts through this month we can do : toe stretching sequences, interlacing of the toes, burpees, and lastly body awareness scans/Nidra. Have a balanced & beautiful March everyone !
UNDERSTAND YOUR BODY
Organs to take care of this month.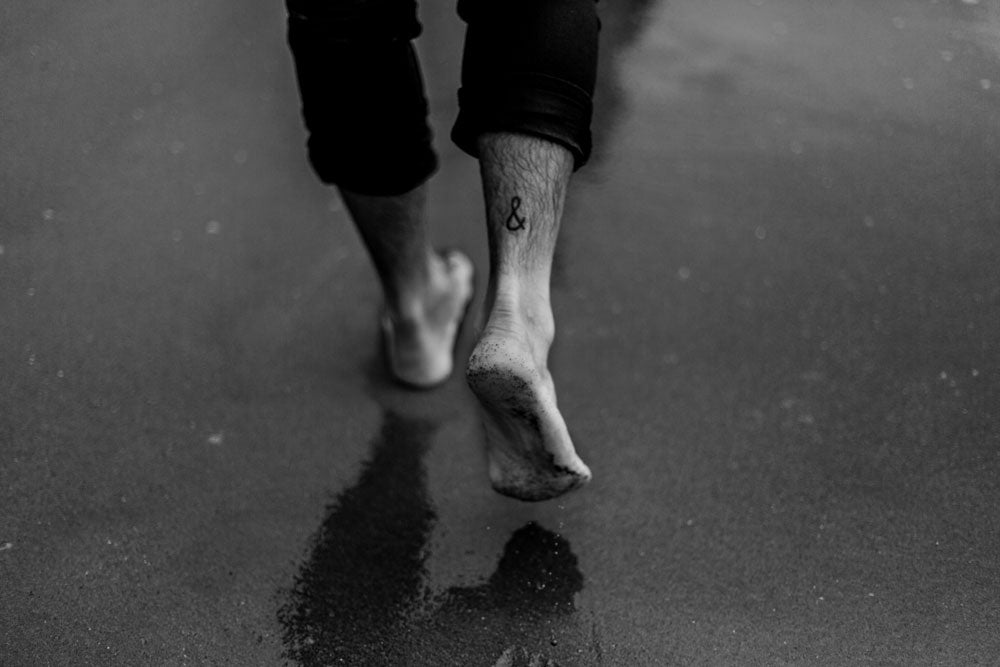 Feet
The bottom of our feet have acupressure points that connect to organs throughout our bodies. To give yourself a full body massage, all you need is a really good foot massage.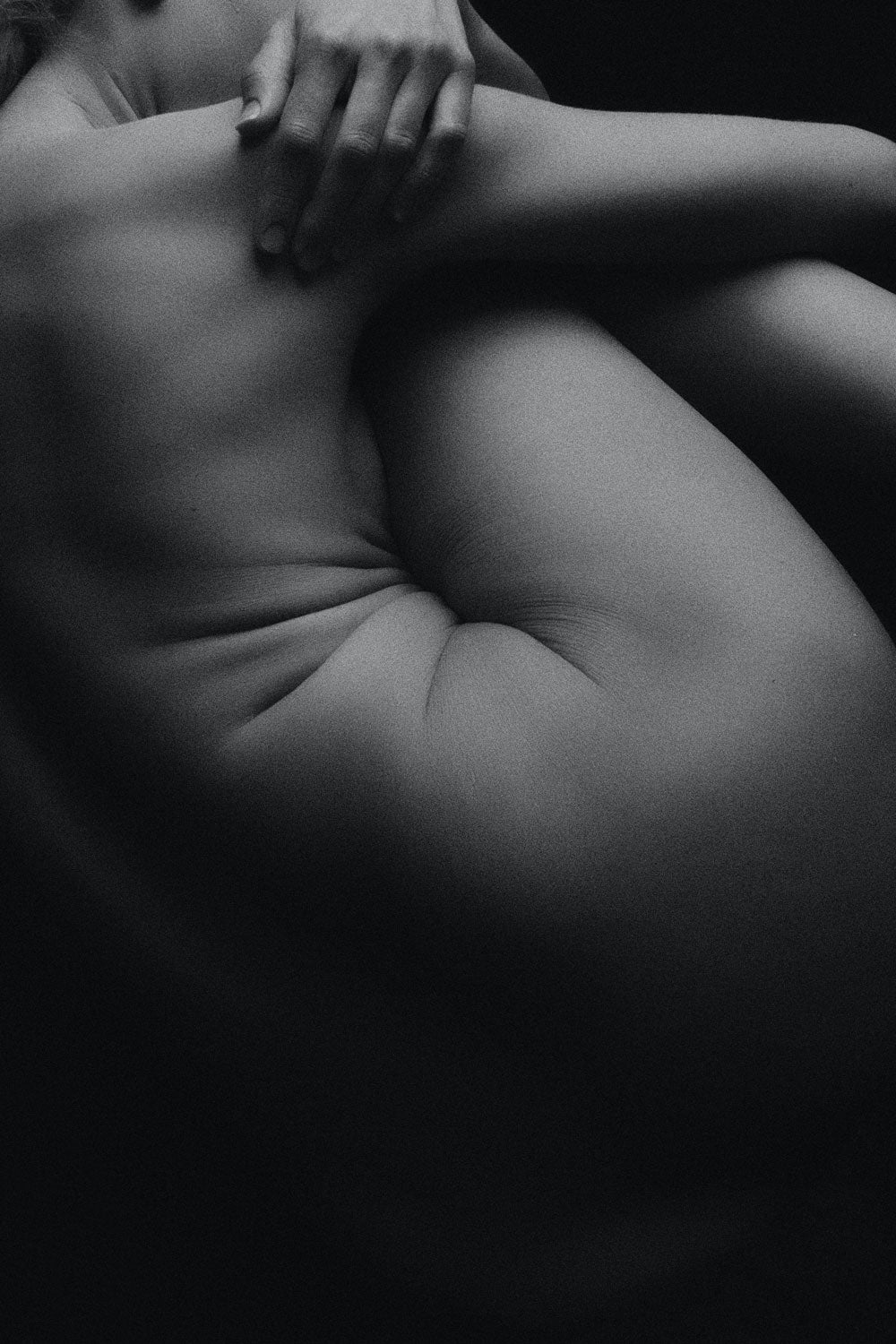 Body Awareness
Take 5 minutes to tune into your body. This can be done by simply lying down in a quiet space and allowing relaxation & loving awareness to sweep over you.Lie down on your back and scan your body from top to bottom, consciously relaxing.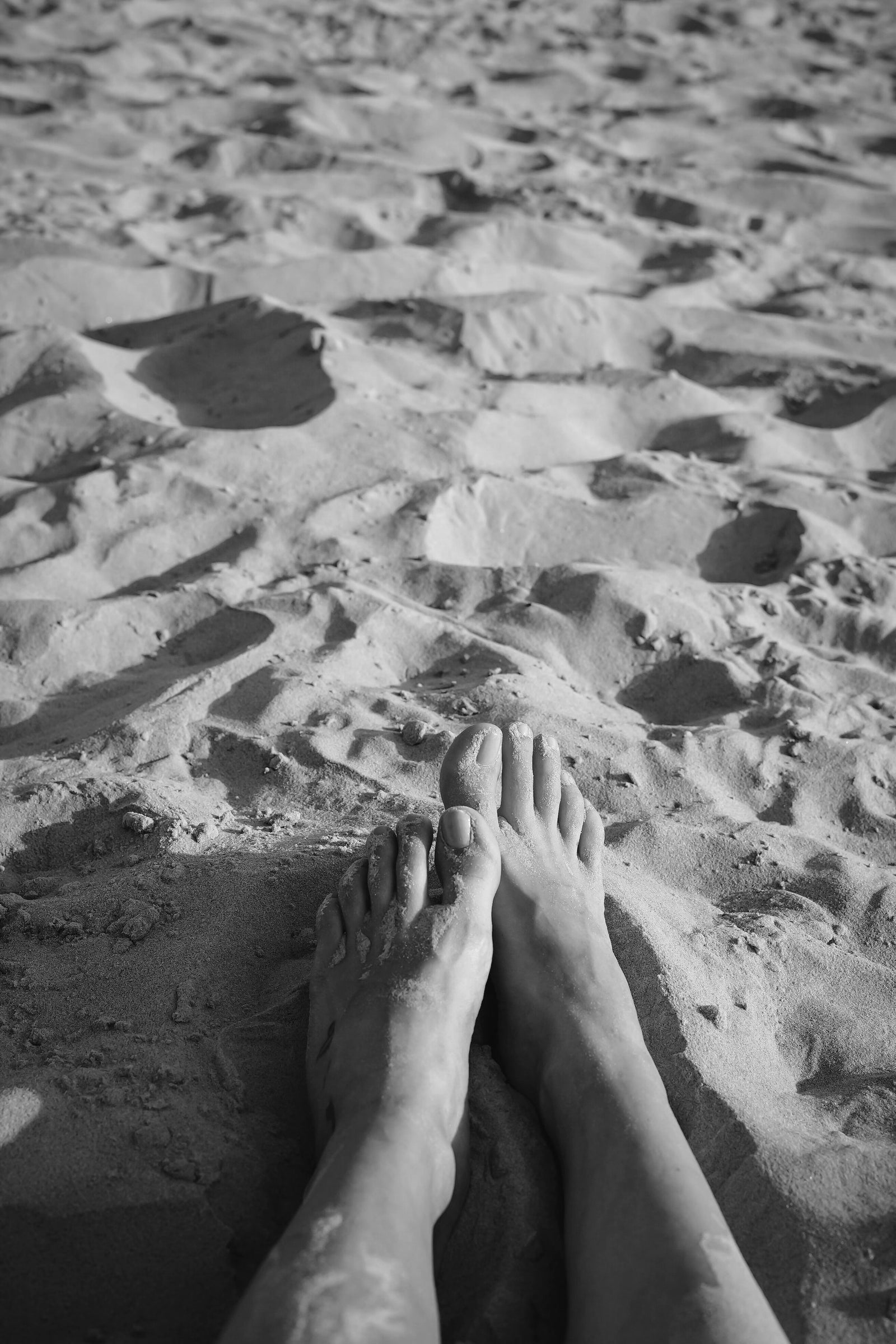 Toes
Toe strech allows us to release tension from the feet.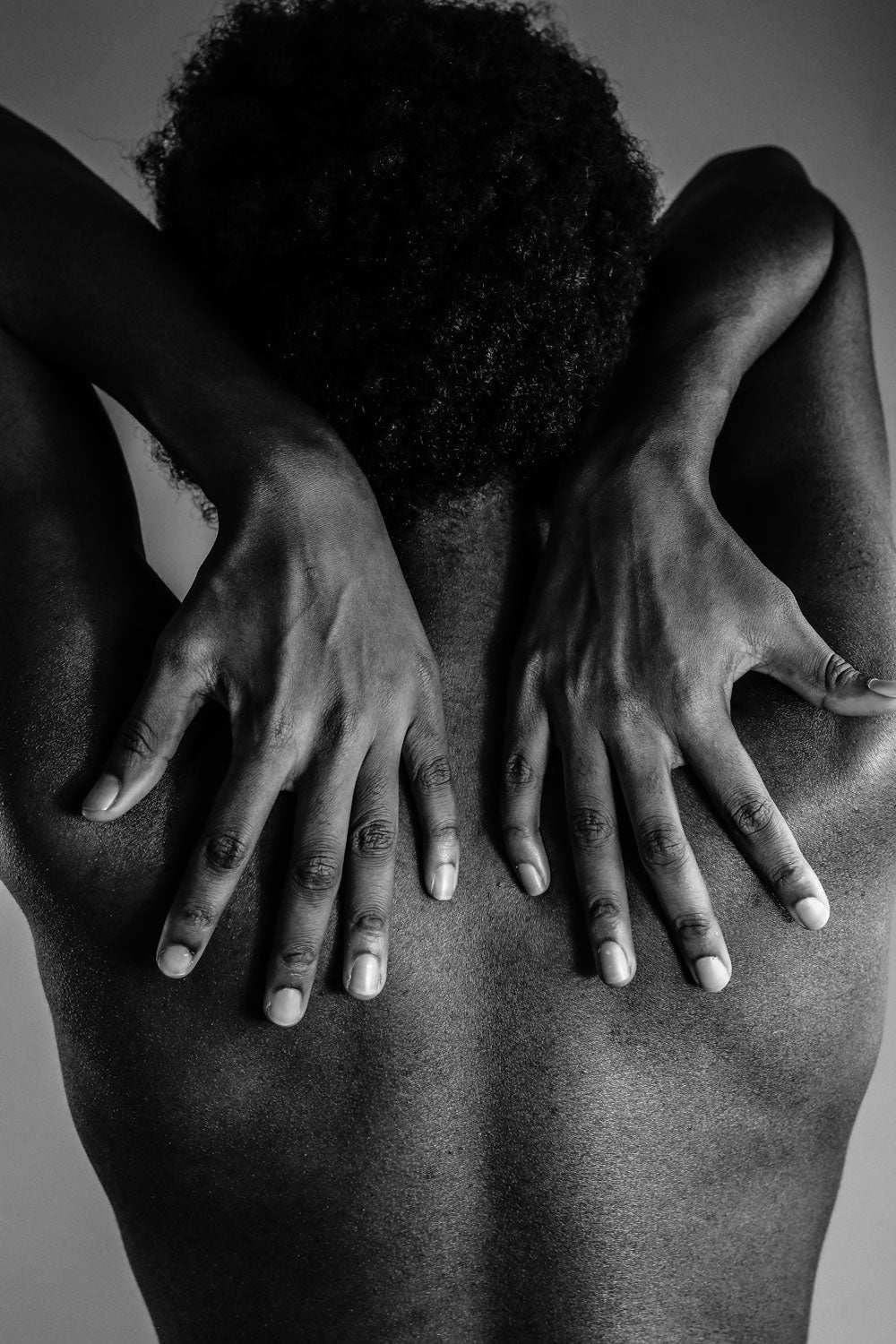 Lymphatic System
We can stimulate our lymphatic system through high intensity interval training exercises. This allows the blood to reach our extremities (hands & feet) which prevents injury, and aides in prolonging their youthful appearance.