WELCOME TO THE CAPRICORN NEW MOON
Begin your session & set your intention.
3 TIPS FOR
YOUR DAILY LIFE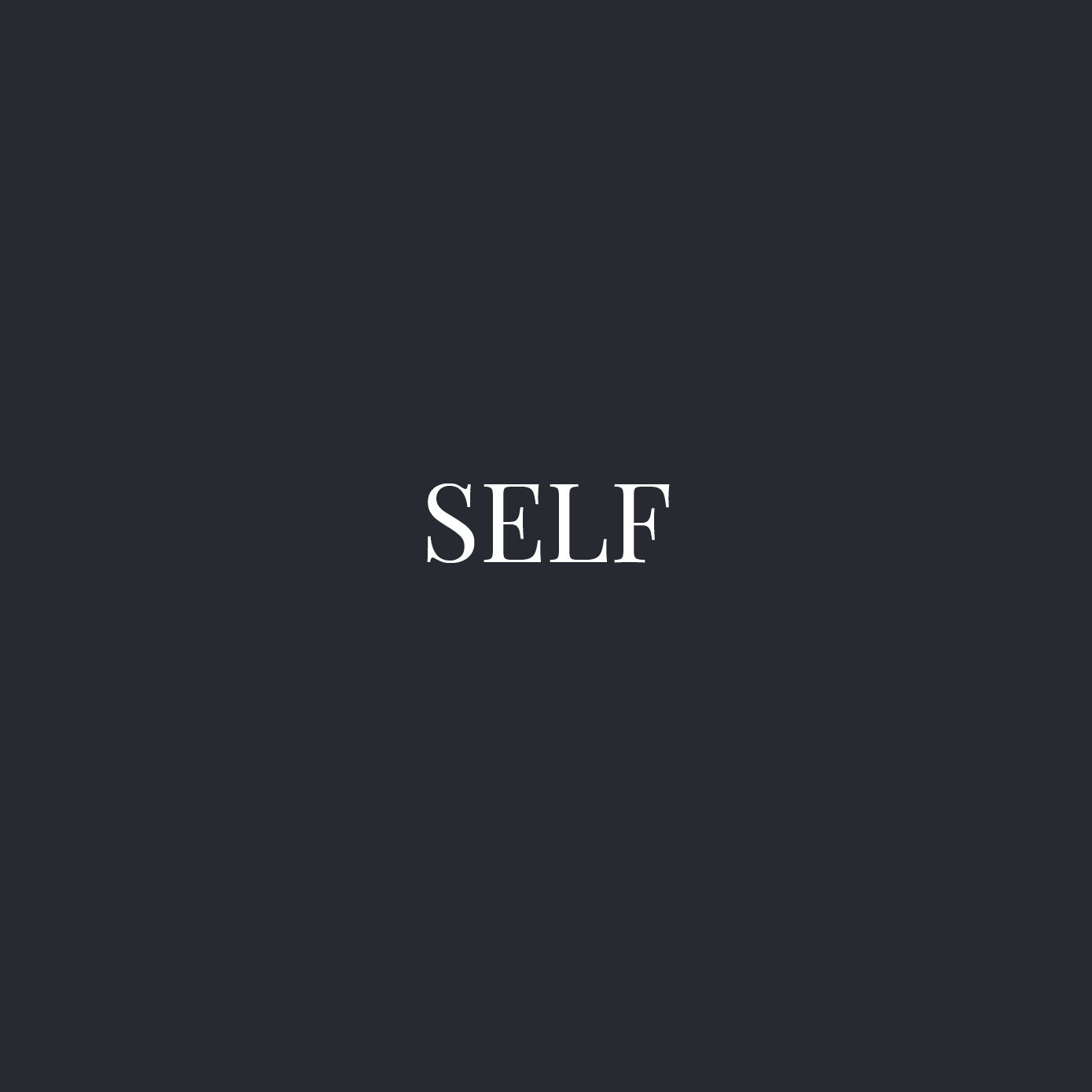 Implement a daily routine to check in bring grounding and focus. We suggest a breathing exercise such as Box breath technique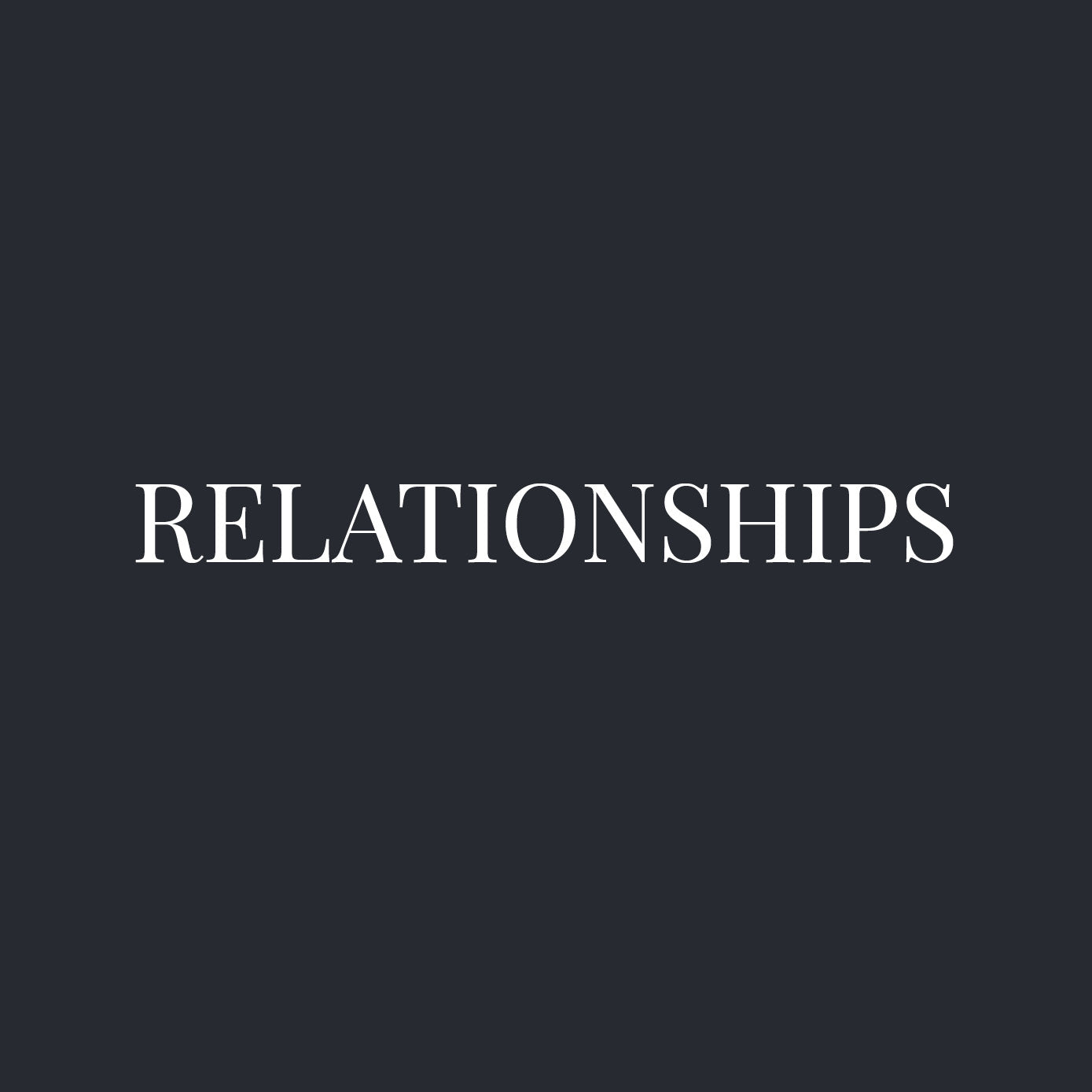 Bringing awareness to distractions we have around us when engaging with loved ones, friends or family. One direct source of distraction are electronic devices. Challenge yourself to bring more focus by disengaging with devices while sharing time with others, this will lead to deeper connections.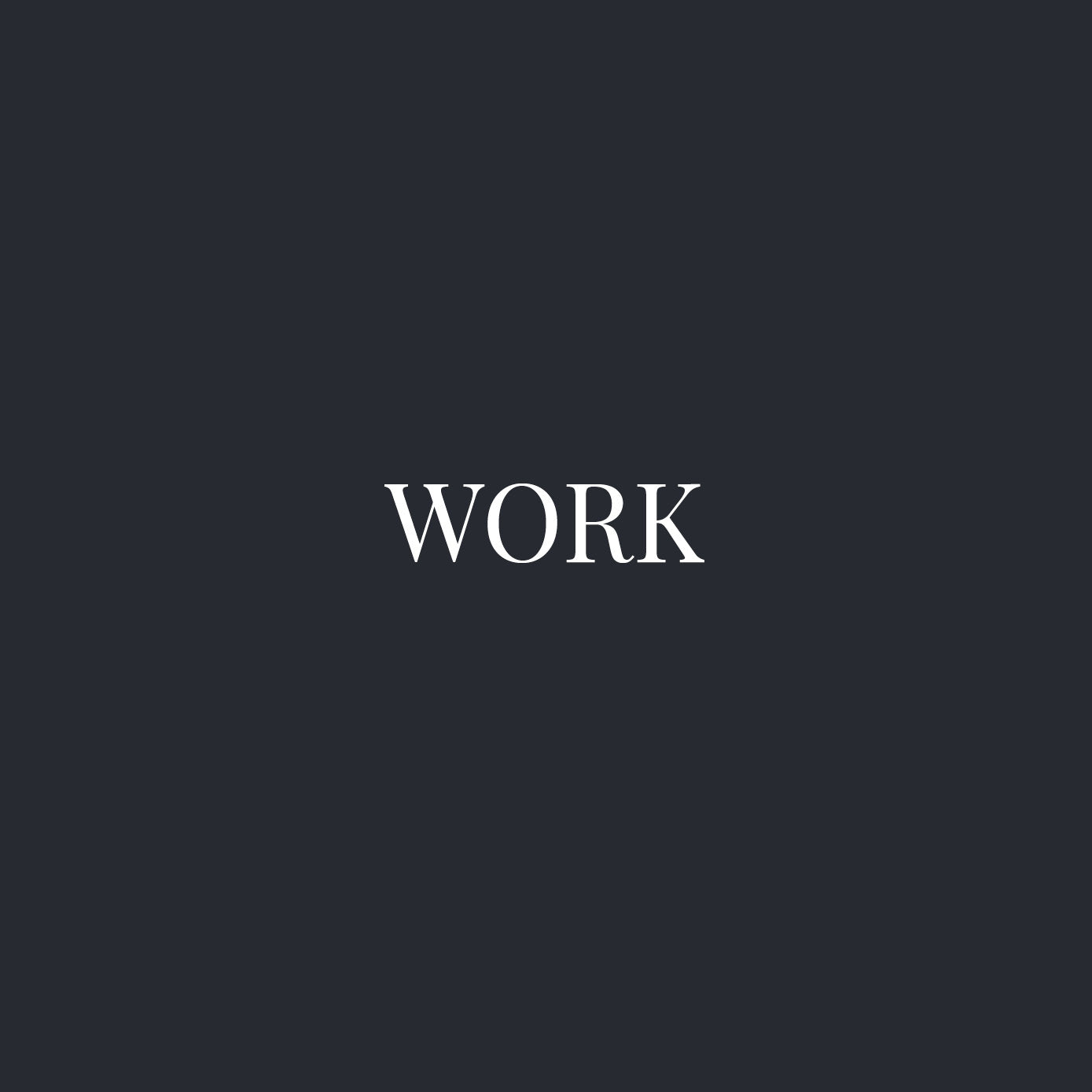 Arrive at your workplace and ask yourself what can you minimise in your surrounding to heighten focus. When you feel distracted while completing a task try out the pomodoro method; 25 minutes of uninterrupted intense focus (phone & notifications off) then take a 5 minute break.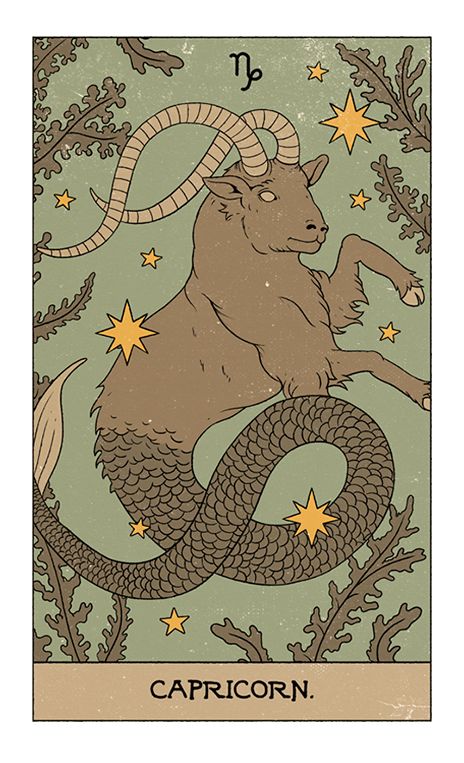 NEW MOON 001
CAPRICORN
The astrological sign of Capricorn has a ruling planet of Saturn and is represented by the Sea Goat which is a mythological creature with the body of a goat and tail of a fish/mermaid. Accordingly this means that people of this sign are skilled at navigating both through water and the earth or the material and emotional realms. Each moon and astrological season has a specific effect on different areas of the body.
UNDERSTAND YOUR BODY
Organs to take care of this month.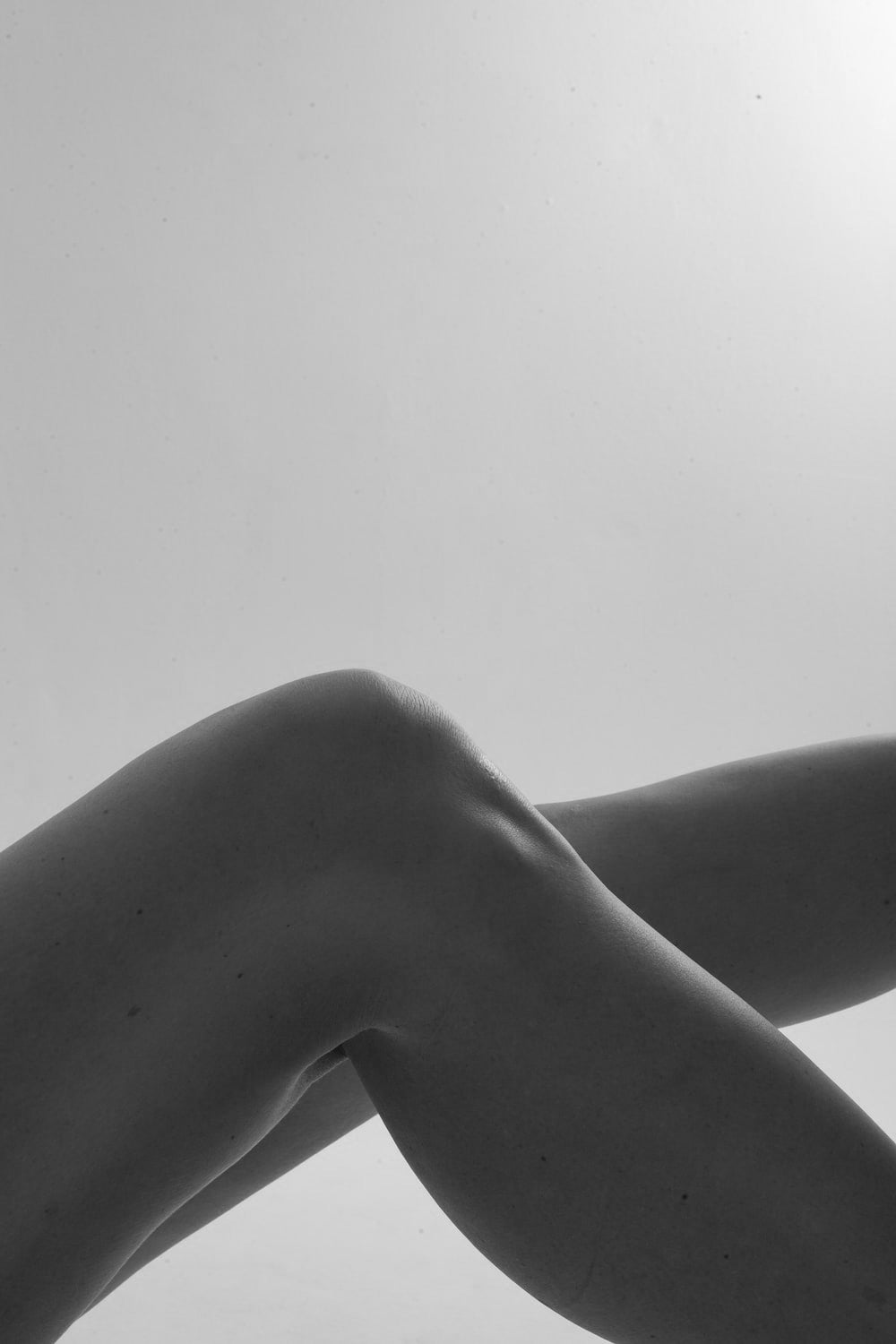 KNEES
To strengthen the knees,  focus on moves that work your hamstrings, quadriceps, glutes, and hip muscles. 
Recommended exercises to strengthen the knees: 
Squats, Shalabasana Leg Lifts, Box Sit Ups
Joints
Honor your joints by noticing the alignment you hold in your physical practice- whether its yoga, running or weight lifting . 
Care for your joints with ice baths or cold showers (check out the Wim Hoff Method for more info)
If you do HIT or any high intensity exercise, Take time to warm up and stretch first. 
When doing squats or holding any lunge / warrior pose in yoga, make sure your knees do not pass your toes.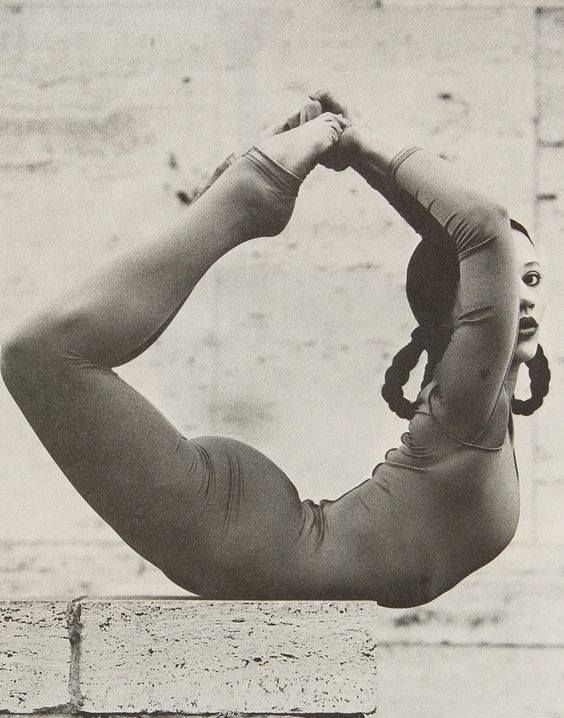 SKELETAL SYSTEM
Notice bone pain in general , and practice proper posture. 
How to practice proper posture (Tadasana). Feel the four corners of your feet on the ground
Sit up straight, bring your navel to your spine, and draw your shoulders back.
Notice how you can relieve tension in the body just by practicing proper posture,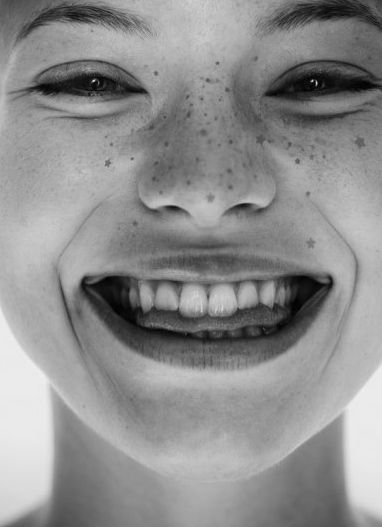 TEETH
Turn the mundane task of brushing your teeth into a mindfulness exercise. This is a great exercise precisely because it IS so repetitive and we do it 2-3x per day so its a great way to squeeze in a meditation if your are "too busy"
Notice the state of your toothbrush
Focus on the physical sensations of brushing your teeth : become aware of your arms moving and the circular motions of the brush, notice how the bristles feel against your gums, the taste of the toothpaste, the relief of flossing ect…
Bring your attention back to your body every time you notice your mind has wandered