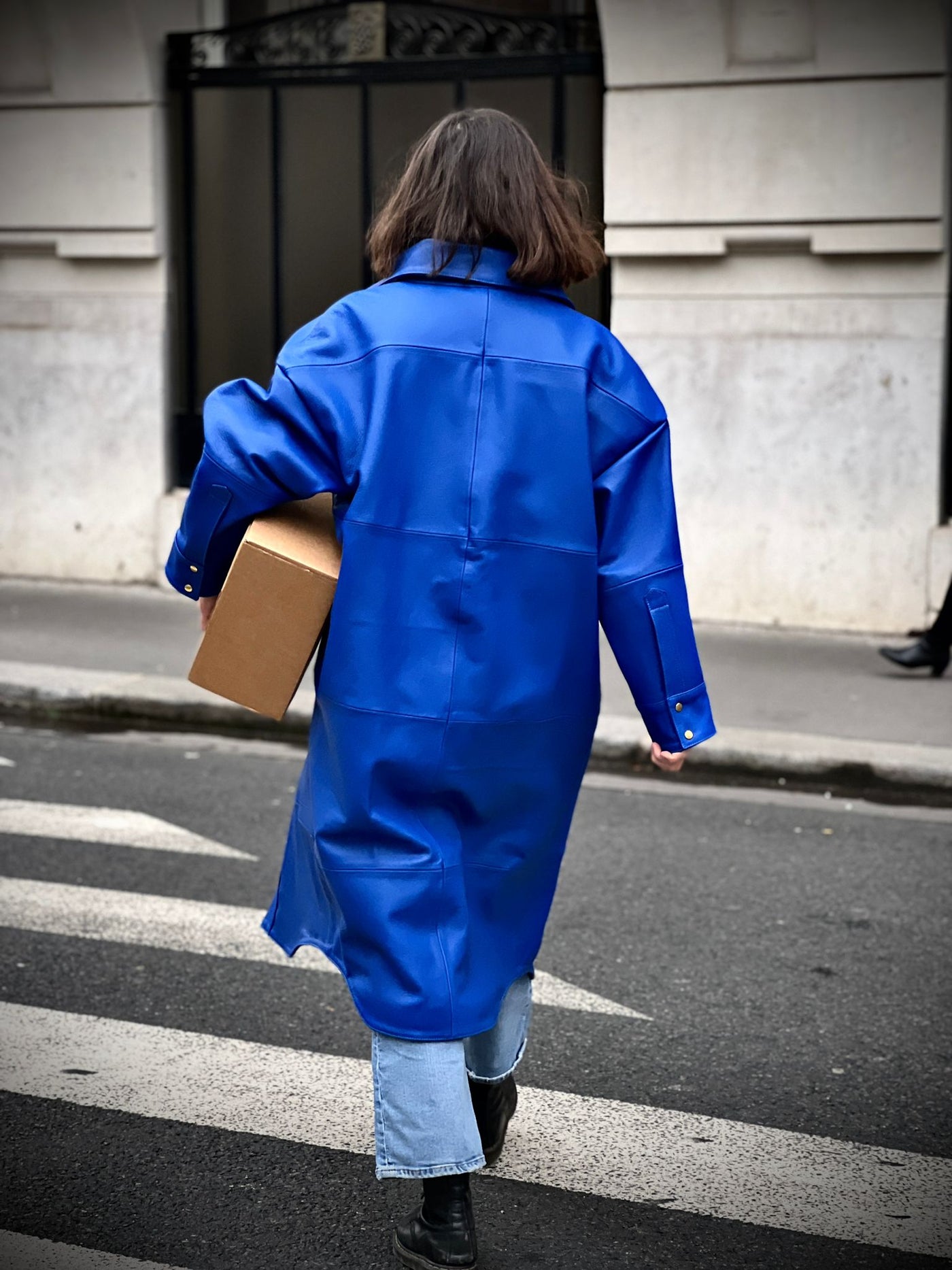 HOW IT WORKS
THE FREE STARTER PACK
Every Monthly plans starts with a complimentary starter pack for you to be able to experience Found Bubbly on us.
We do this as when we sold in supermarkets we loved the ability to have people sample & experience our range prior to purchasing it. So when shifted to being an online first business we wanted to maintain this experience. Today instead of a little sampler cup, you get 12 sleek glass bottles of Found Bubbly on us, you'll just pay your shipping.
LIMITED OFFER | RELEASE 004 | $5 FOREVER SHIPPING
_
Shipping is free for 2+ boxes.
For all single box orders shipping is a $12 flat fee.
_
Shipping Transparency
On average each order costs us $13.50 (15lb box) to ship directly to you via our shipping partners Fed Ex.
That $13.50 goes directly to Fed Ex. When you order 2 boxes or more we are able to absorb this cost.
For any single box (including the free ones we offer) we subsidise $1.50 of the cost, you only pay a flat fee of $12.00
$29.00 per 12 pack.
_
The most economic monthly plan is 2 X 12 packs, as you get free shipping.
All our subscription plans replenish monthly.
We are commitment free company as we understand that life can take us in different directions so you can adjust, pause, or cancel your subscription at any time.