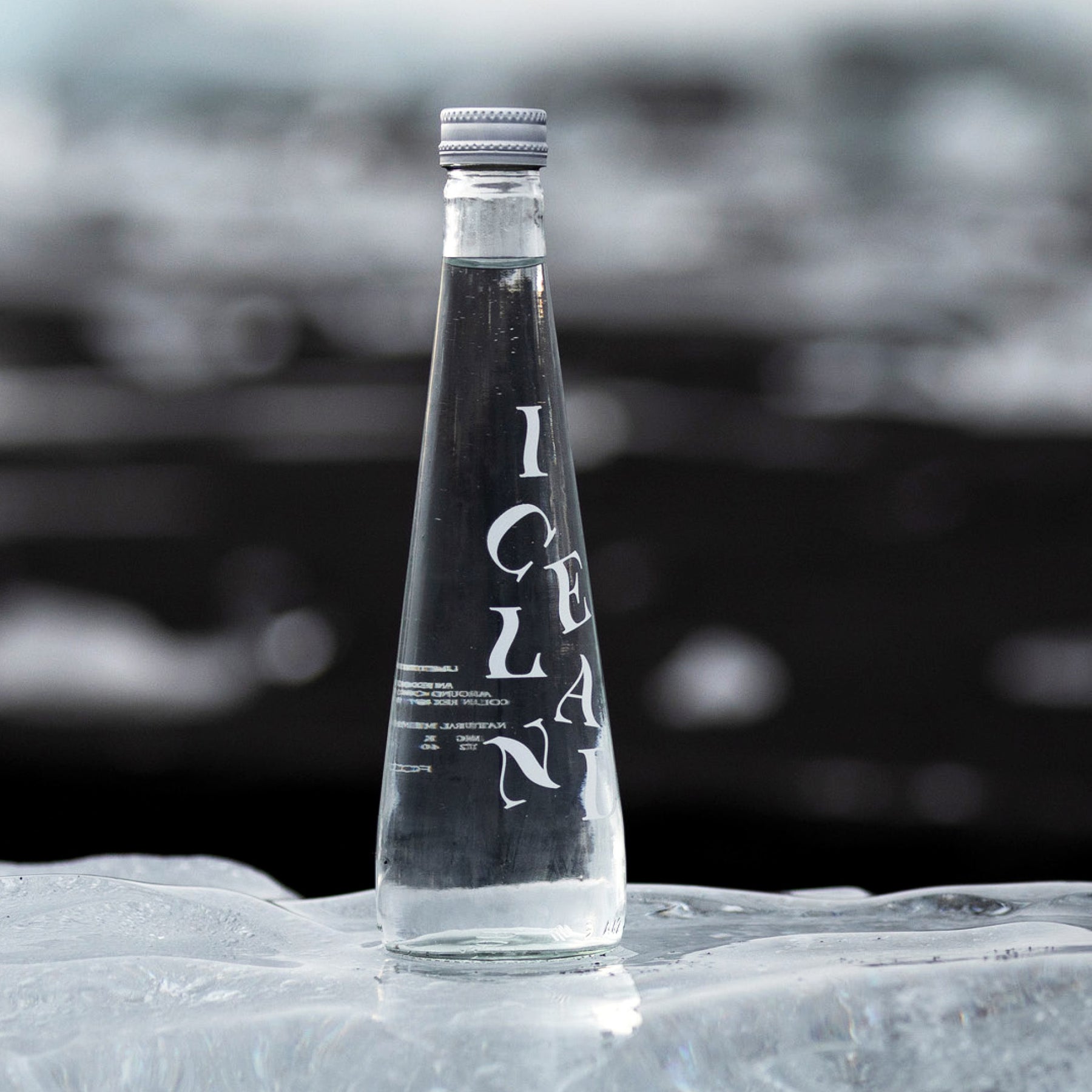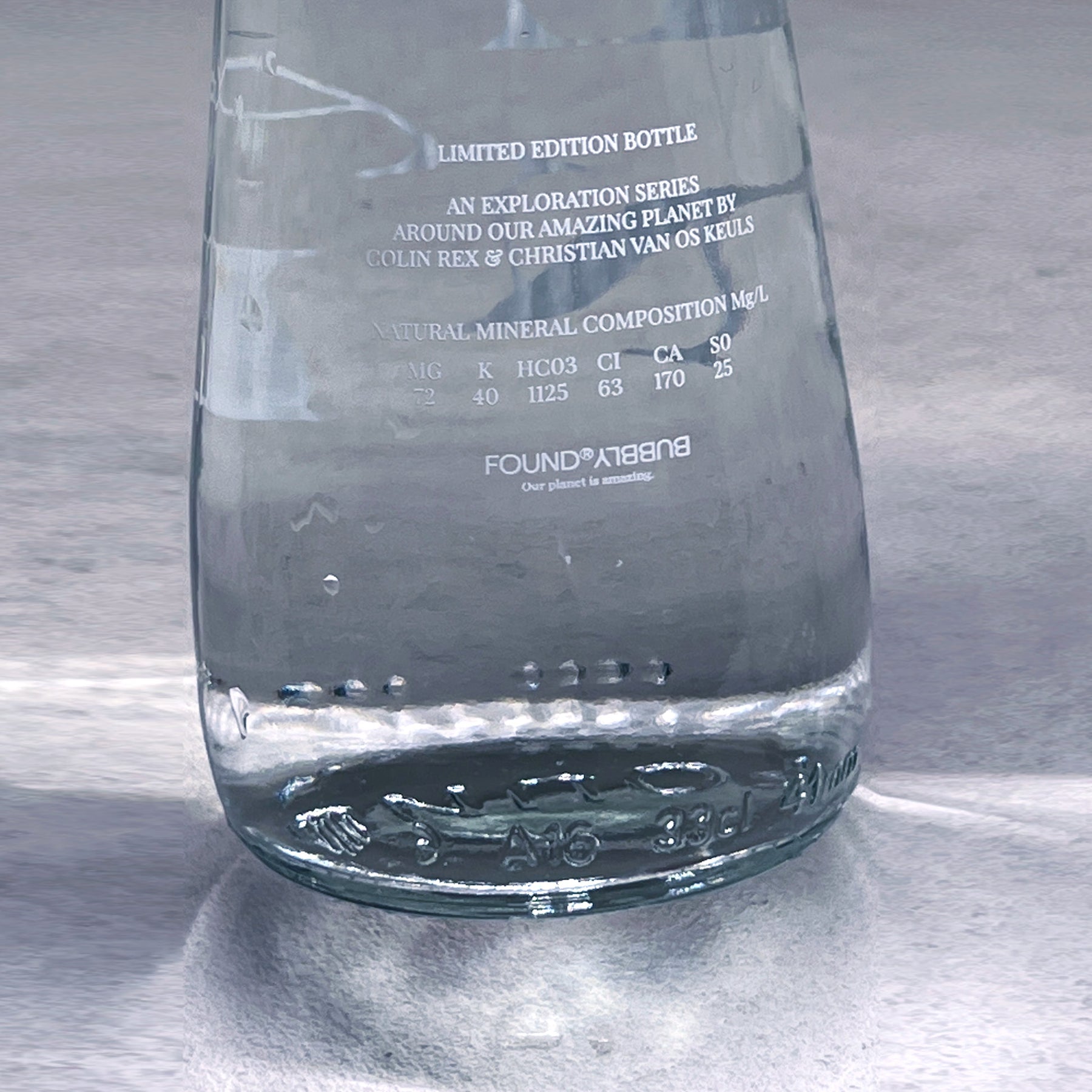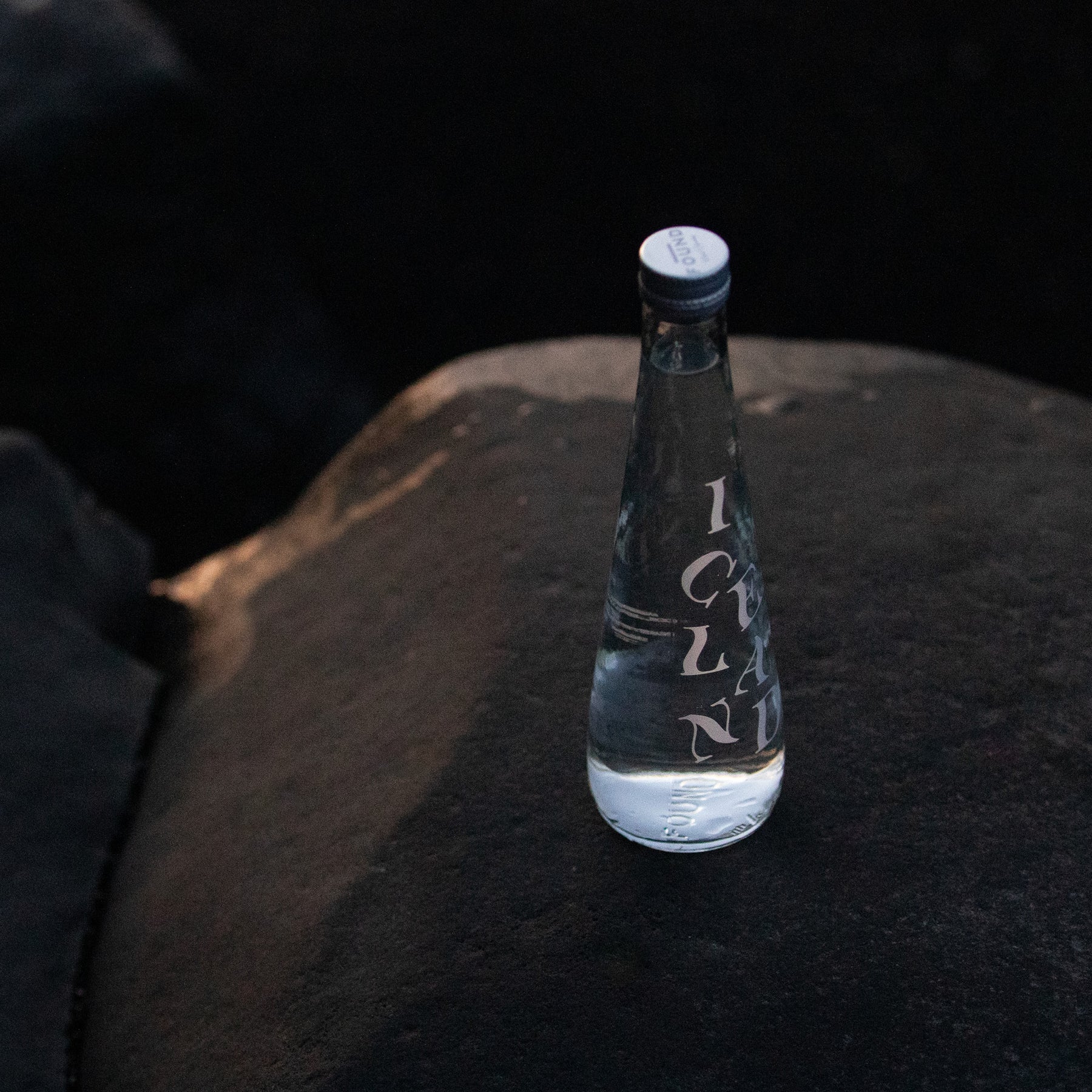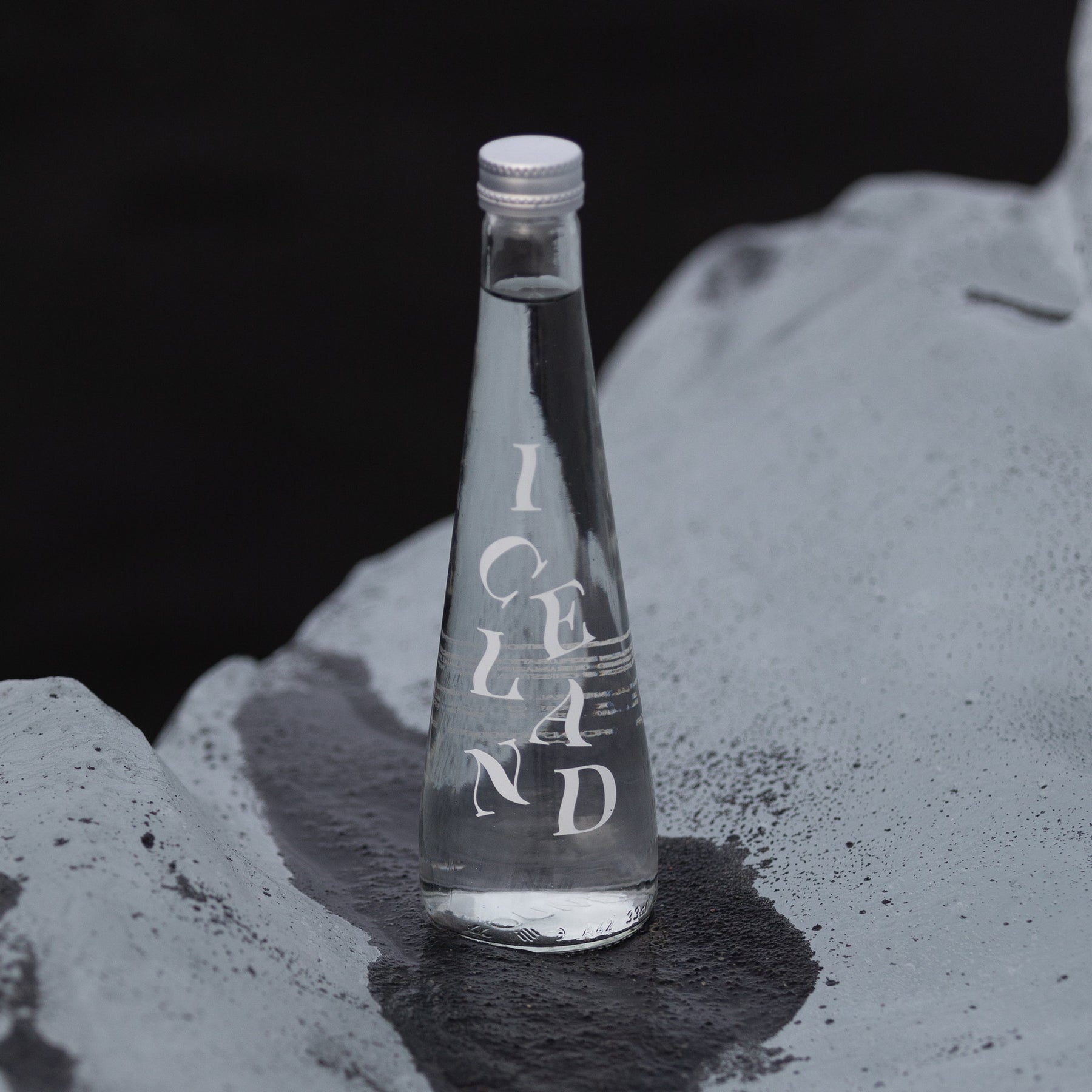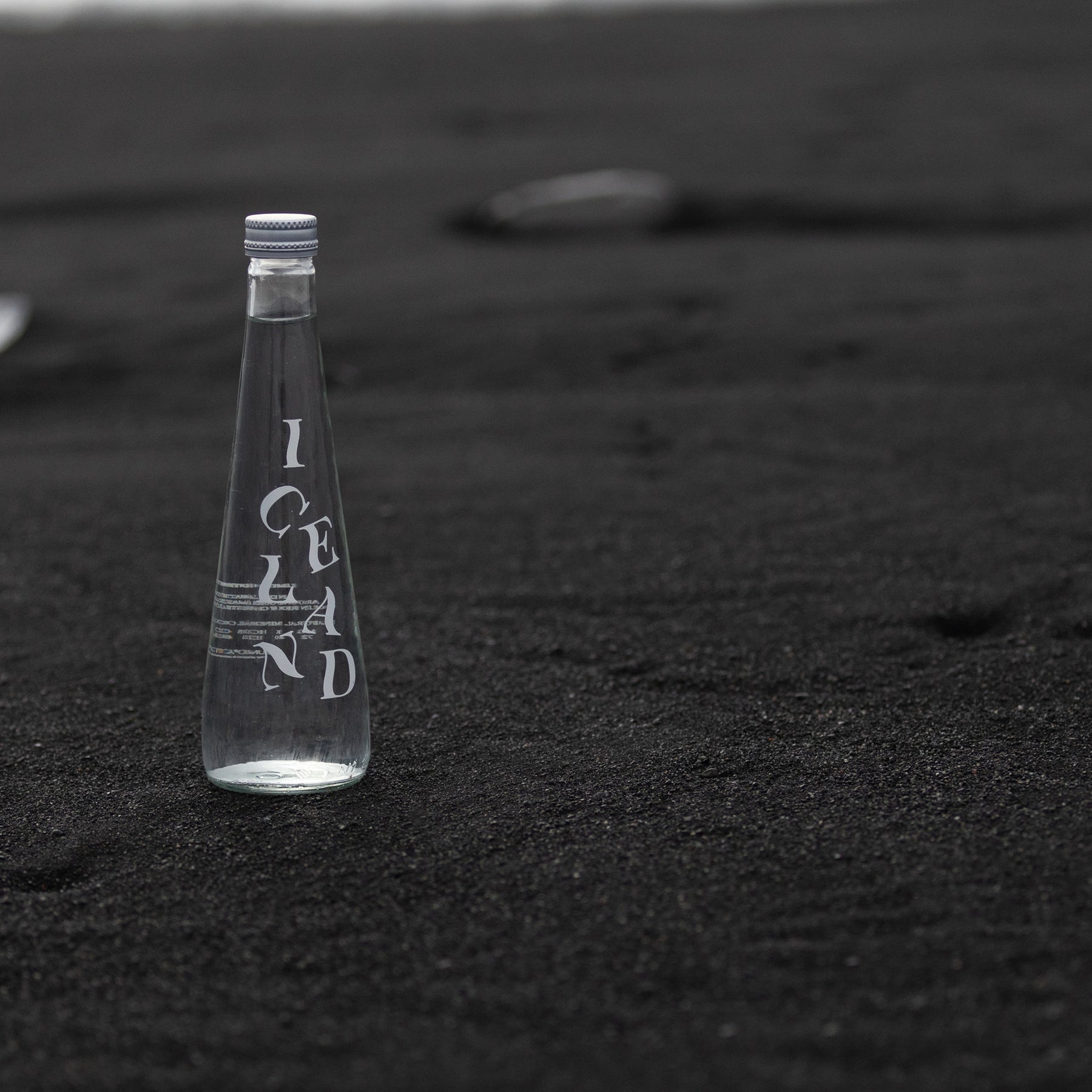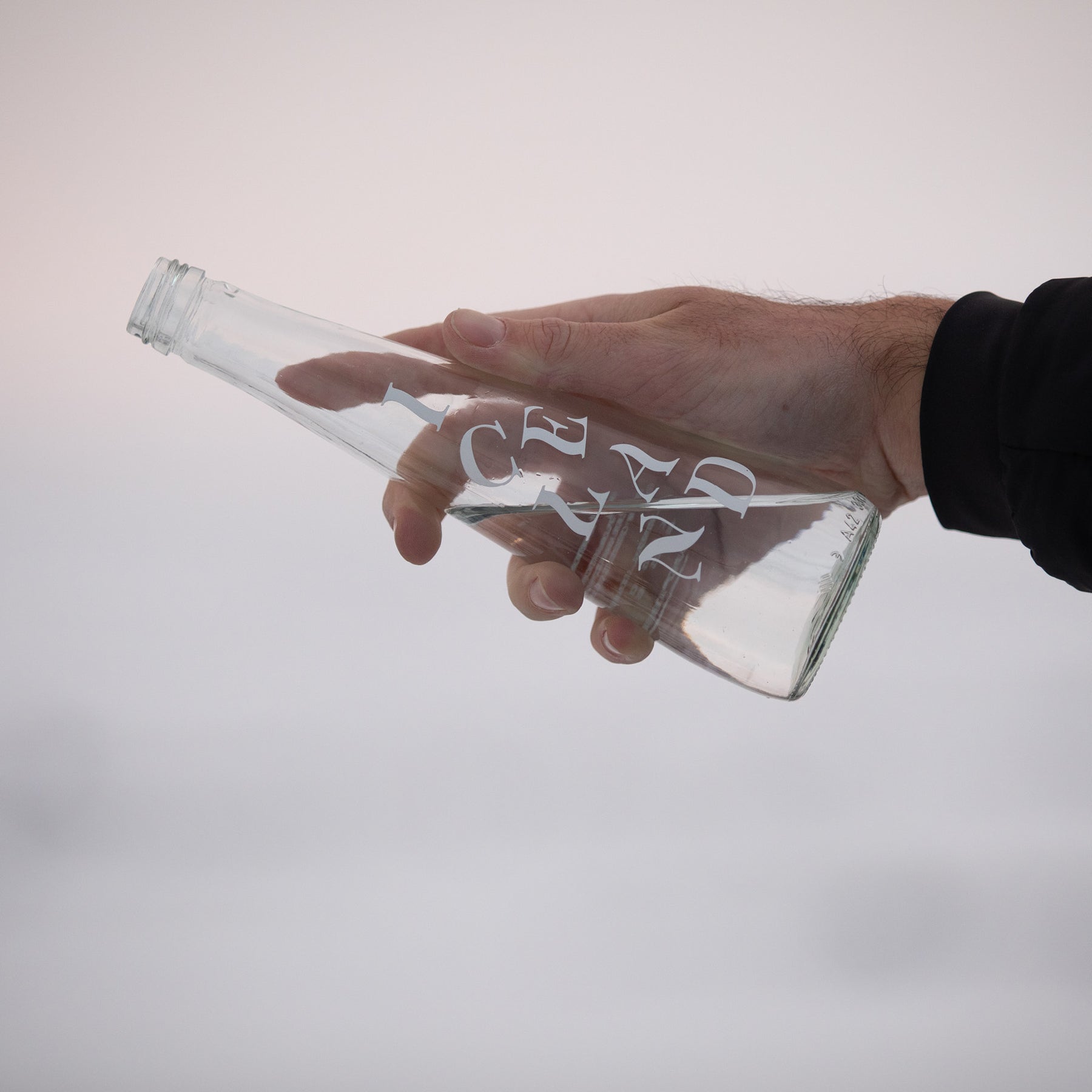 (12 X 11.2 fl. oz.) bottles
This limited edition bottle was created for the Expedition of Colin Rex & Christian Van Ol Keuls to Iceland in December 2021. The bottle of our Natural Mineral water has been designed to symbolise the melting glaciers of Iceland. In 2021 11 billion tons of ice melted away in Iceland.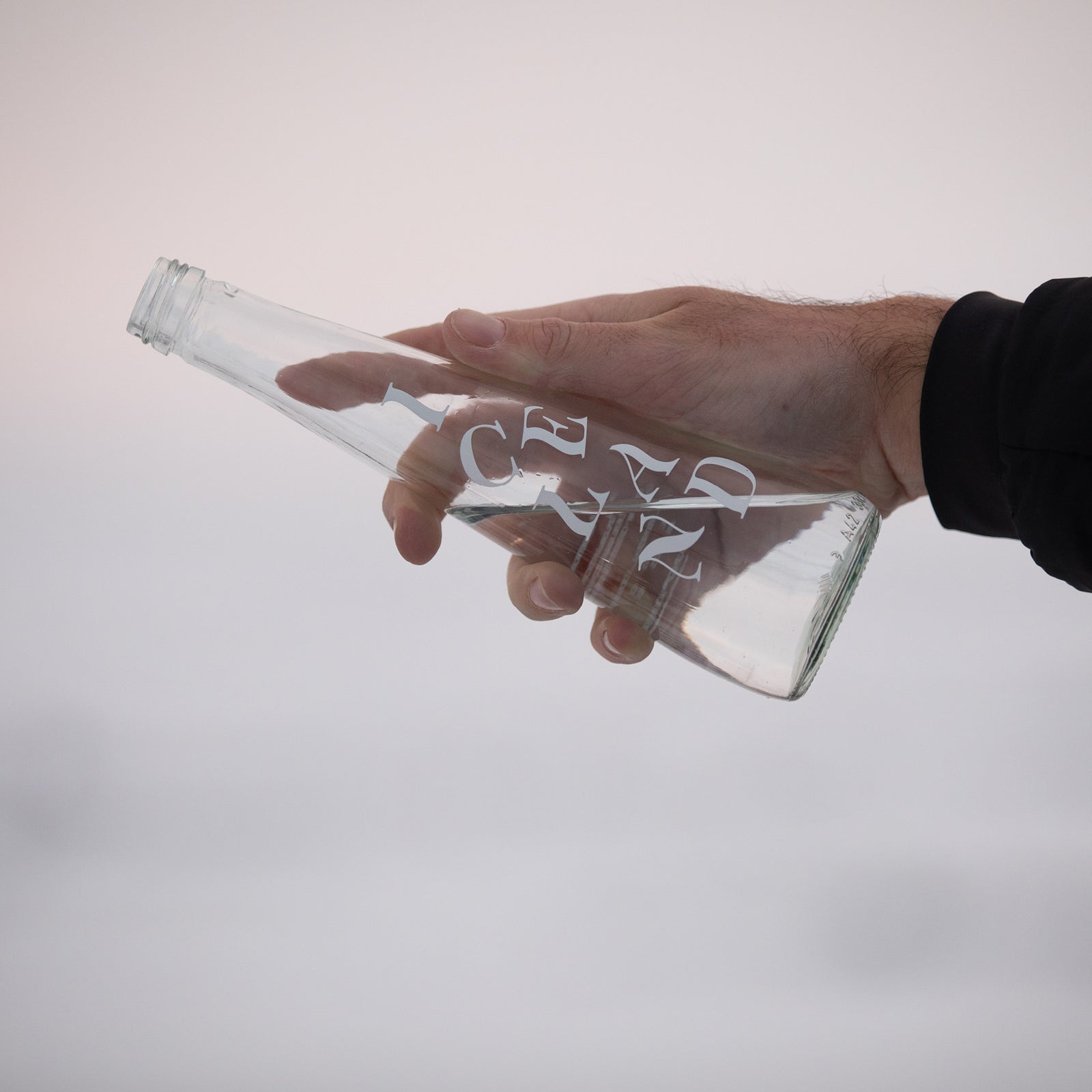 A BOTTLE FOR EARTH
Each Found Bubbly glass bottle weighs around 1/3 less than any other glass bottle, consuming 1/3 less emissions than any other bottle in creation and shipping.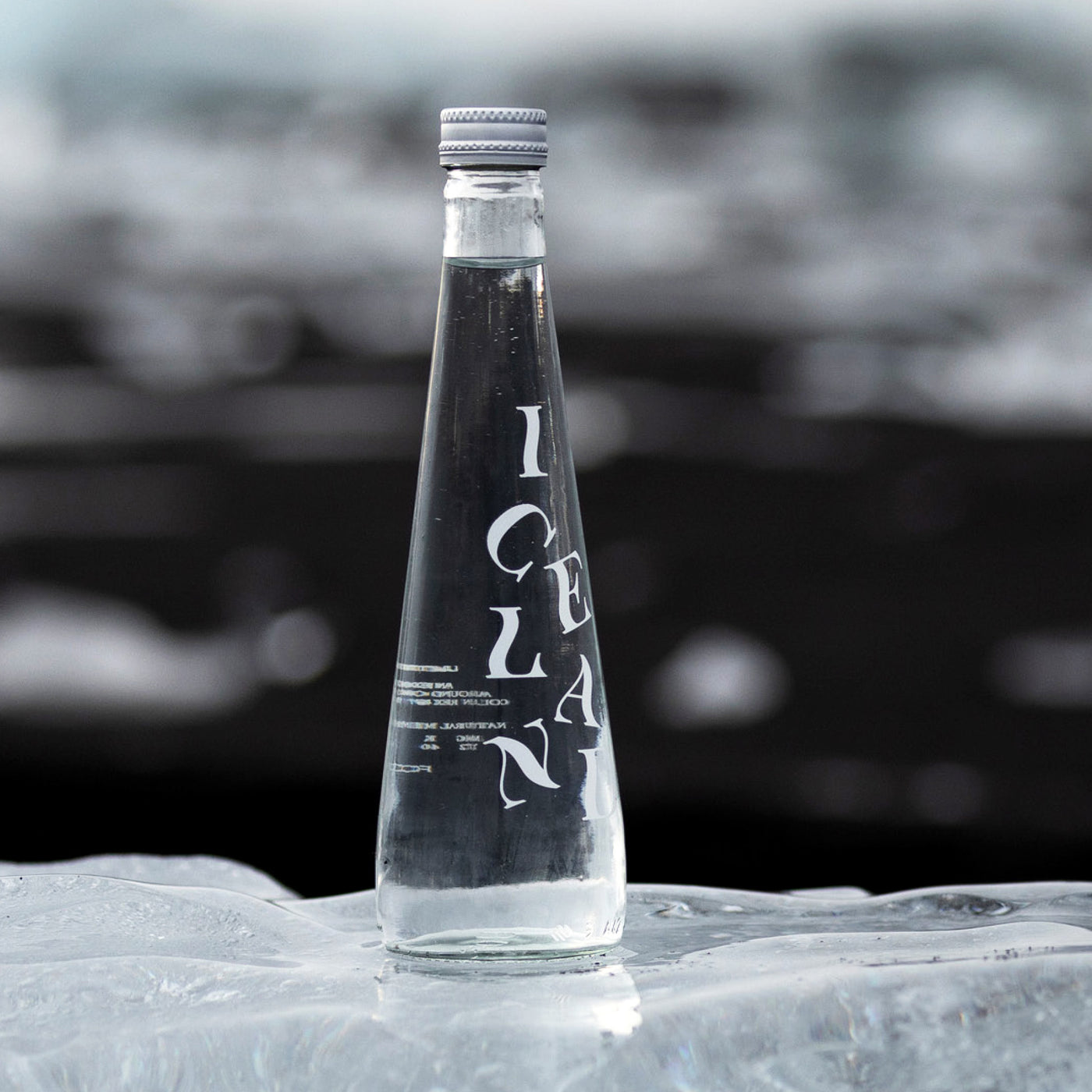 you virtual vacation
Discover Iceland virtually & make a positive impact on our planet. Commercial aviation is expected to be responsible for 27% of carbon emissions by 2050, we should all reconsider travelling less physically & more virtually.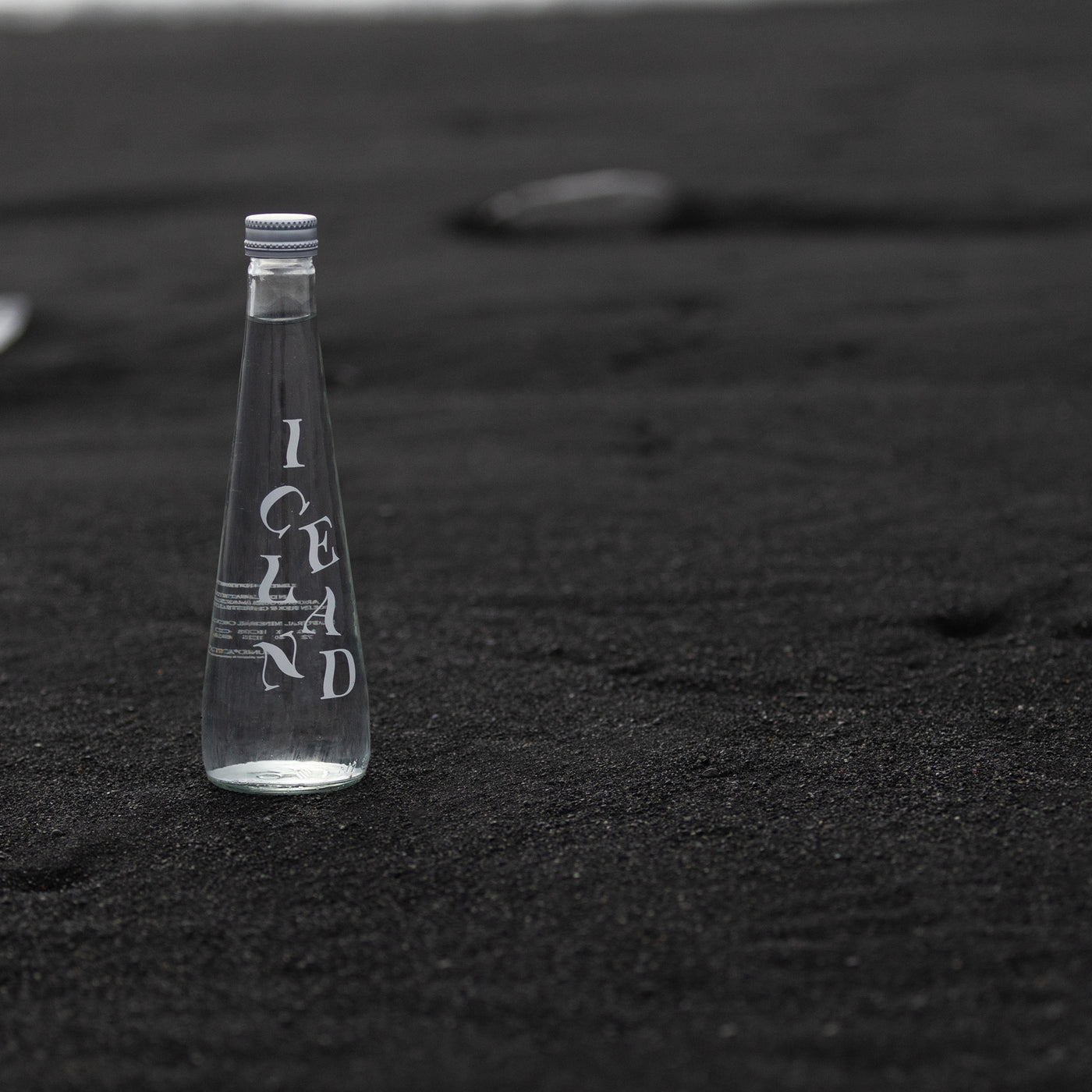 Found®Bubbly is found and bottled at a geologically protected source, where it rises up from under earths surface already bubbly.
1125
BICARBONATE | HC03
Aids in Digestion
25
SULFATE | SO4
Cleanses the Body
63.8
CHLORIDE | CI
Aids in General Wellbeing
170
CALCIUM | CA
Increases Bone Density
40
POTASSIUM | K
Aids in General Wellbeing
72
MAGNESIUM | Mg
Ais in General Wellbeing
186
SODIUM | NA
Aids in General Wellbeing
Water is the single most important thing we put in our bodies.
However, unlike most other things we put into our bodies, we don't take the time to question where our water comes from.
Most water brands we consume are created from water that has gone through processes like; purification, filtration, and reverse osmosis in order to remove things like bacteria, harmful waste, and plastics. As a consequence of the purification process key minerals are stripped away, minerals that are vital to our over all health.
The World Health Organisation has concluded that drinking a demineralised water can pose health risks.